I can design the best logo for your business
0.0/5 (0 Feedback)

0 in Queue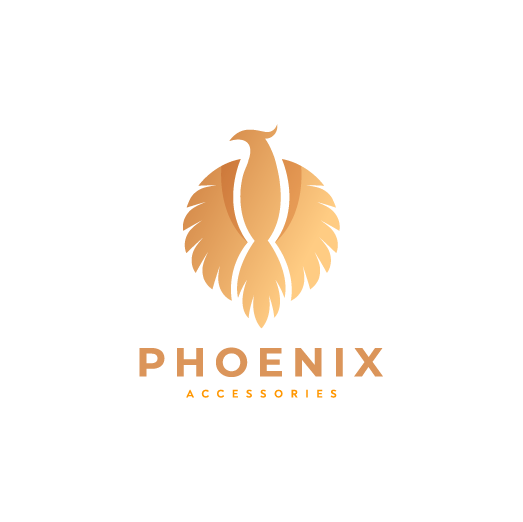 Why This Gig?
Through my Gig, you will save a lot of time & money and avail a streamlined process with professional expertise.
Why Me?
I am working for customers from various industries all around the globe. I will create, edit or redraw a creative logo for your company, website or a product with HIGH QUALITY. I guarantee your 100% satisfaction. Promote your business with an eye catchy logo design.

Packages:

Startup:– 2 Logo Concepts – 2 Revisions – R600
Standard– 4 Logo Concepts – 4 Revisions – $R1100
If you have any additional requirements, concerns or confusions feel free to ask me first and I will quickly respond you.