Video Editing
0.0/5 (0 Feedback)

0 in Queue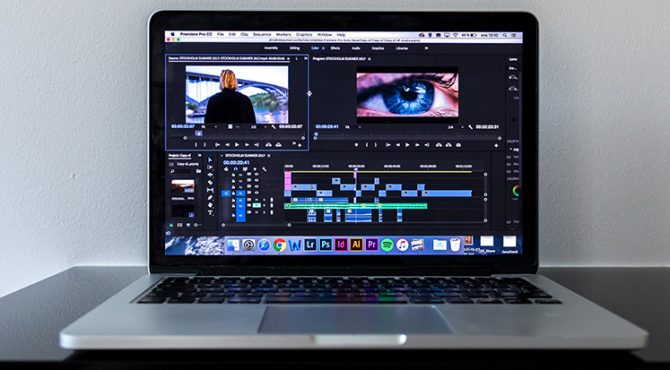 Have you been looking for professional video editors?
I will edit your YouTube and social media videos the way you want.
Message me with any specific editing style you would like for me to use.
I edit all types of videos including :
Vlogs
Beauty Content
Lifestyle
Travel Videos
Ads for your business
I also offer After Effects projects.
PLEASE CONTACT ME BEFORE ORDERING !!!